back to the list

ВНИМАНИЕ, ТЕСТИРОВАНИЕ БЕТА-ВЕРСИИ САЙТА!
Друзья, представляем вашему вниманию бета-версию нашего обновленного сайта доступного по ссылке www.benatov.biz. С 23.03.2016 на новом сайте будут размещаться все актуальные новости о работе нашего бюро, аналитические материалы и другая полезная информация.
В настоящее время мы продолжаем работать над наполнением сайта, поэтому некоторые разделы и языковые локализации являются временно недоступными.
Просим вас принять участие в тестировании веб-страницы. Все ваши замечания и предложения мы с благодарностью просим направлять на нашу электронную почту daniel@benatov.kiev.ua.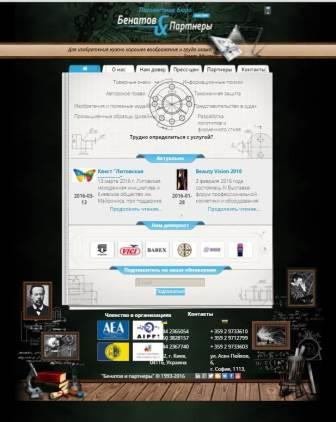 back to the list